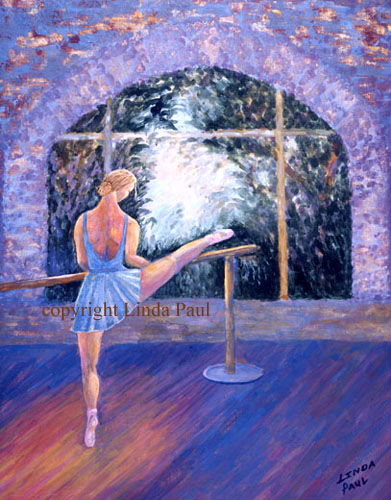 copyright info will not appear on the artwork that you purchase

Questions, comments, or to order email the artist or call toll free 1-800-936-9958 or 303-604-9958 Colorado Shop Online! Free Shipping in USA and to Canada - orders will ship within 5 days Ship to USA Canada, Europe & overseas (shipping extra)




About these original art paintings
American Artist Linda Paul uses natural crushed stone & earth mixed with a bit of water and egg yolk to make her paint. Blues come from crushed lapis lazuli, greens from malachite & natural green earth found around Verona Italy. She uses fascinating colors which have been "lost" for hundreds of years and new colors which she has discovered in the Rocky Mountains. Her earth ochres come from the ancient open pit mines of Rousillon France. Her artwork is both beautiful and luminous. These Paintings will last for centuries! Read more and see pictures!
Frame: Comes with museum quality 1.5" gold frame finished in old Italian tradition with red bole under-rub, slightly distressed.
Matching Ballet Paintings for sale